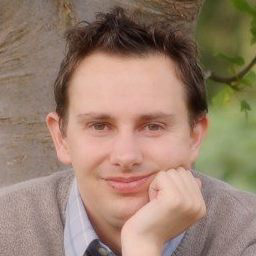 Hi, my name is Dominic. A keen photographer and digital artist, I live and work in County Durham in North East England. For over 12 years I have taught in Adult Education with my main subjects being ICT, Photography and image editing. I love being able to help people learn and build new skills. I teach formal classes in the East Durham area and also teach one-to-one on a private basis.


I have the usual interests of TV, music and the occasional computer game. I also love spending time with my partner, family and friends.


In my spare time, I work on photos and I also run two twitter feeds, feel free to take a look at them, you will find the links above.