WELCOME TO MY IMAGE PORTFOLIO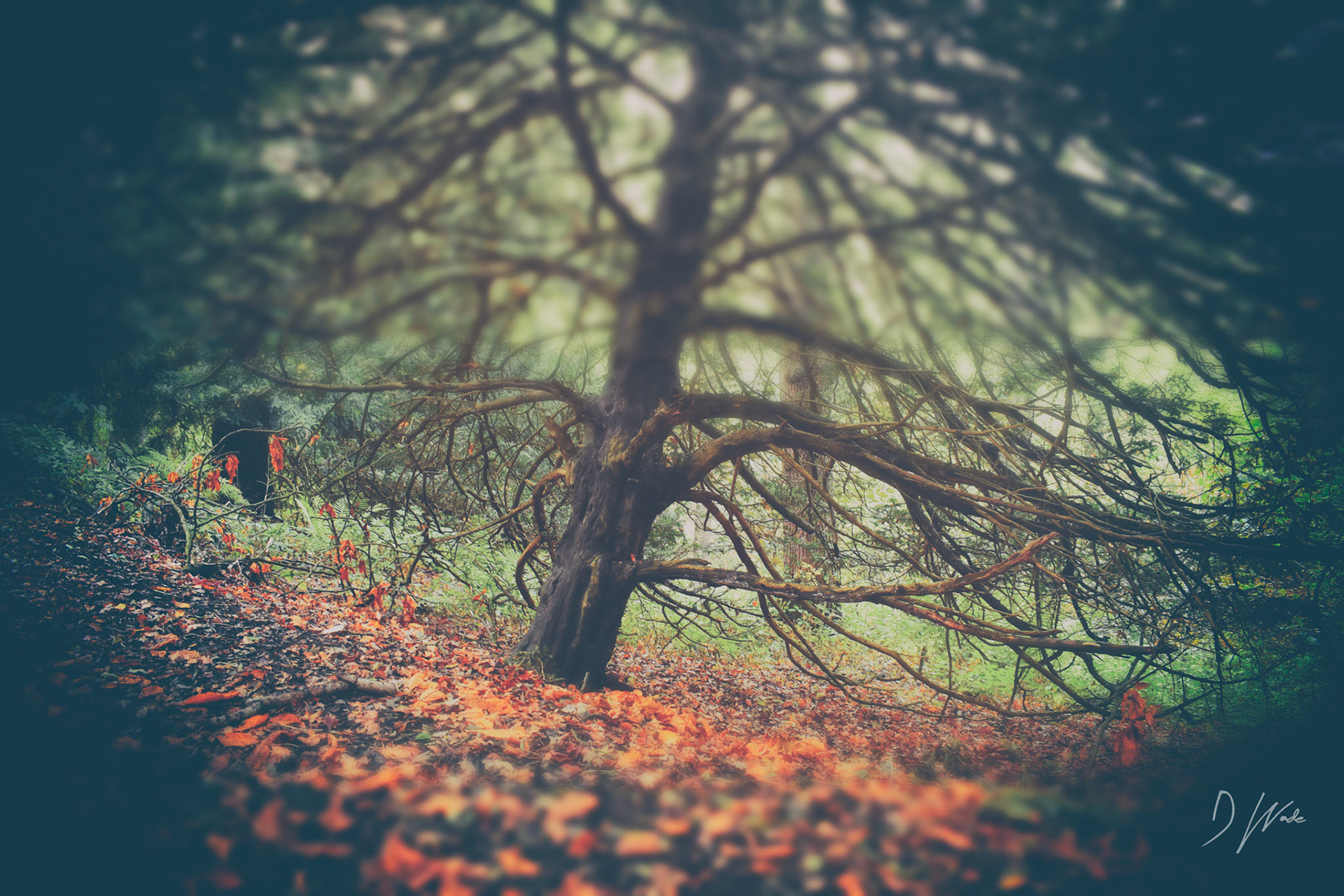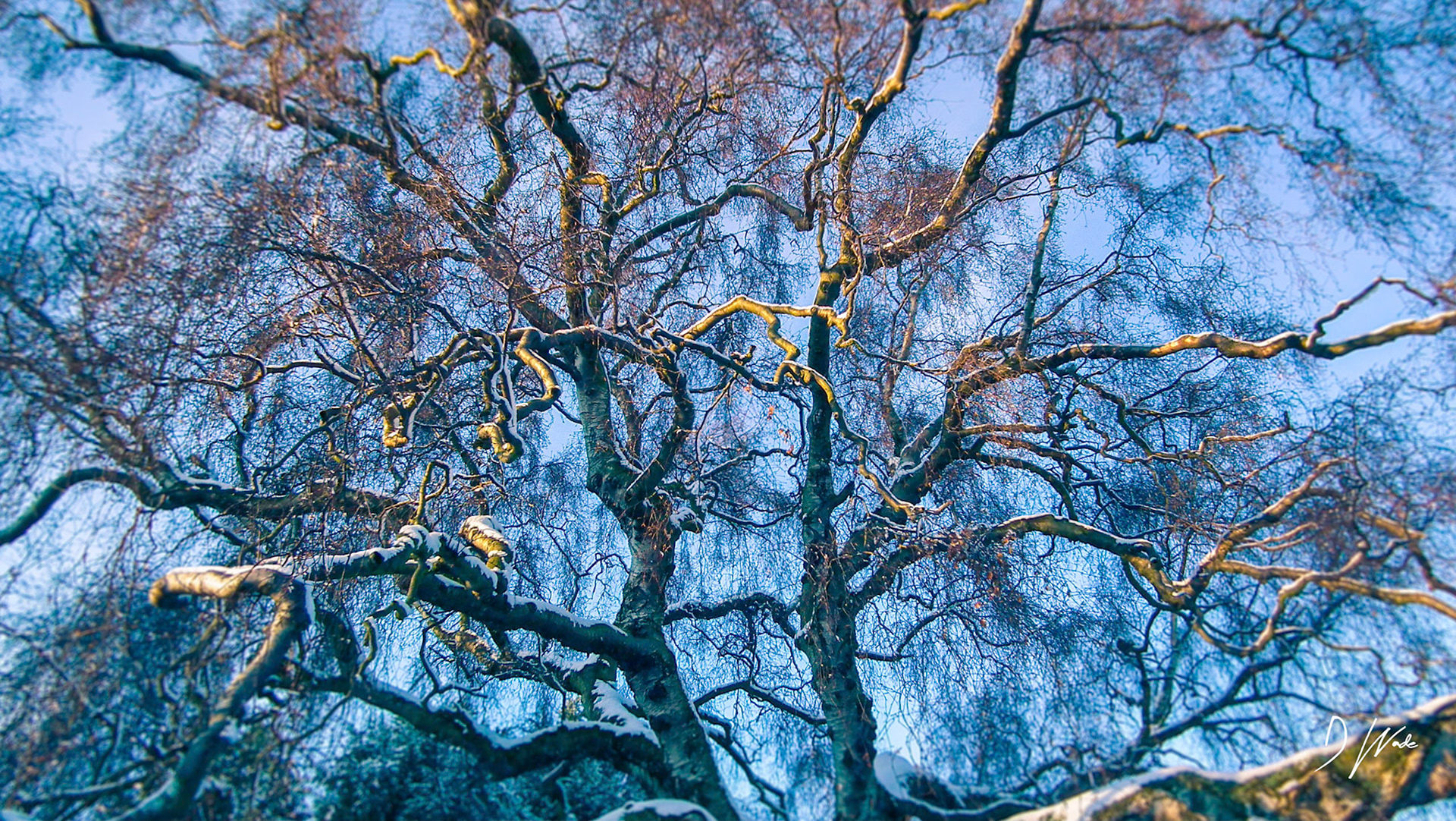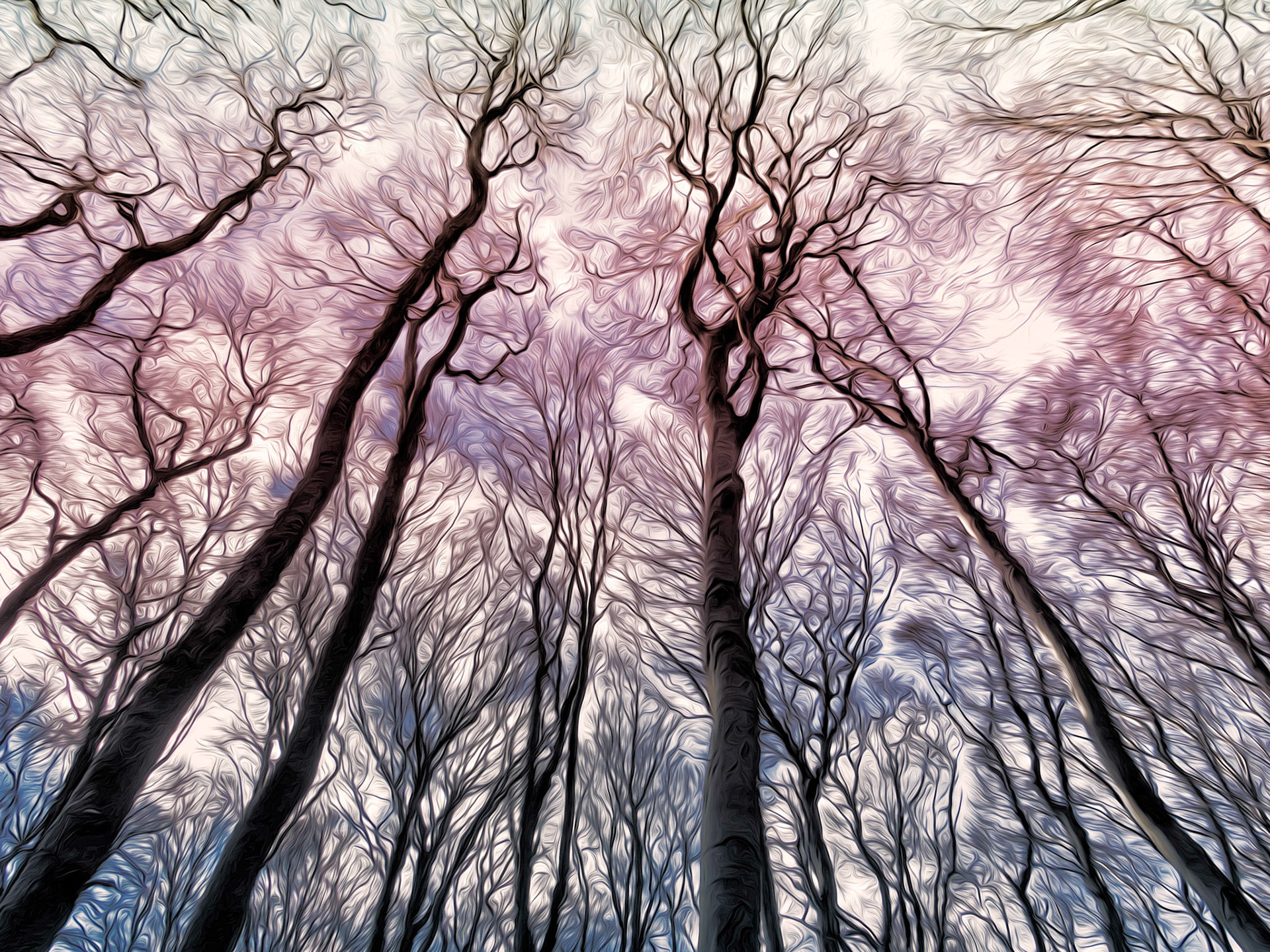 Welcome to my photography portfolio website, here you will find links to my photography and digital art projects. I tend to focus on taking photos within County Durham, this wonderful part of North East England has so much to offer.
All my latest projects can be found in the Gallery page and I also have links to other photography websites and social media, these can be found at the top of this page.
If you would like to use any of my work in your projects, take a look at the 'Use My Images' link at the top of the page. Feel free to contact me via this site or via my social media pages.